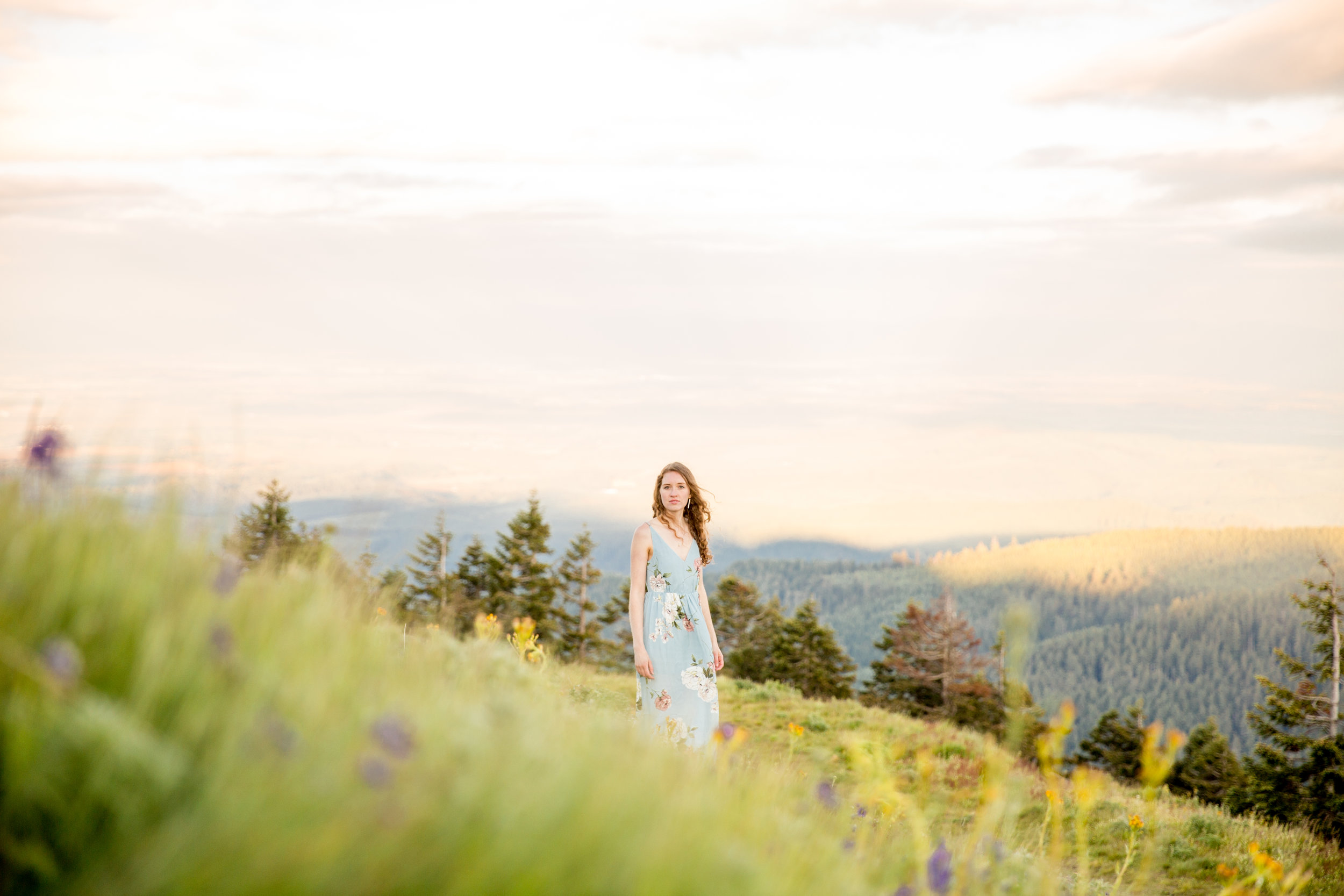 I'm Heather, a lover of light, wide open spaces, and the sweet smell of summertime hay at midnight.
My fingers itch for the shutter button, my eyes wander for the extraordinary ordinary.
I love to capture, to record, to document.
When I stand under big skies and see creation all around me my heart rejoices and I feel alive.
I love to communicate.
Dusk and dawn are my favorite times of day.
The smell of manure has never bothered me.
I long to have a little flock of chickens, and a Jersey cow named Bessie.
In summer I flourish amid the cacophonous melody of summer bugs, in fall my joys abound in the crisp air, in winter I ponder over warm drinks and moody words, and in spring I retreat back to hope, faith and daydreams in the warming air.
•••
Whistling Dixie Photography is my heart and soul, my creative energy, my joy.
I love preserving moments and memories for everyone I meet, so let's get together and make something beautiful!